Our mission is to assist those with terminal or life-altering medical conditions with their pet needs. Sometimes it becomes necessary to find new loving homes for these special companion animals. We take pride in finding the best homes for the animals that come into our care.
Animals that come into care are placed with one of our foster volunteers. During their time with their foster they receive any necessary medical care and are allowed to adjust to the loss of their person. Available animals are posted on Petstablished as well as on our Facebook page.
Submitting an application does not guarantee the placement of the pet with you. Applications will be screened to determine the best home for the animal. If you are found to be a good fit, you will be contacted for a meet and greet with the pet prior to completing the adoption process.
All of our animals are fully vaccinated, spayed or neutered, and microchipped before adoption. We do ask for a donation for each adoption to help cover some of these costs. The suggested donation amount is listed on the pet's profile page.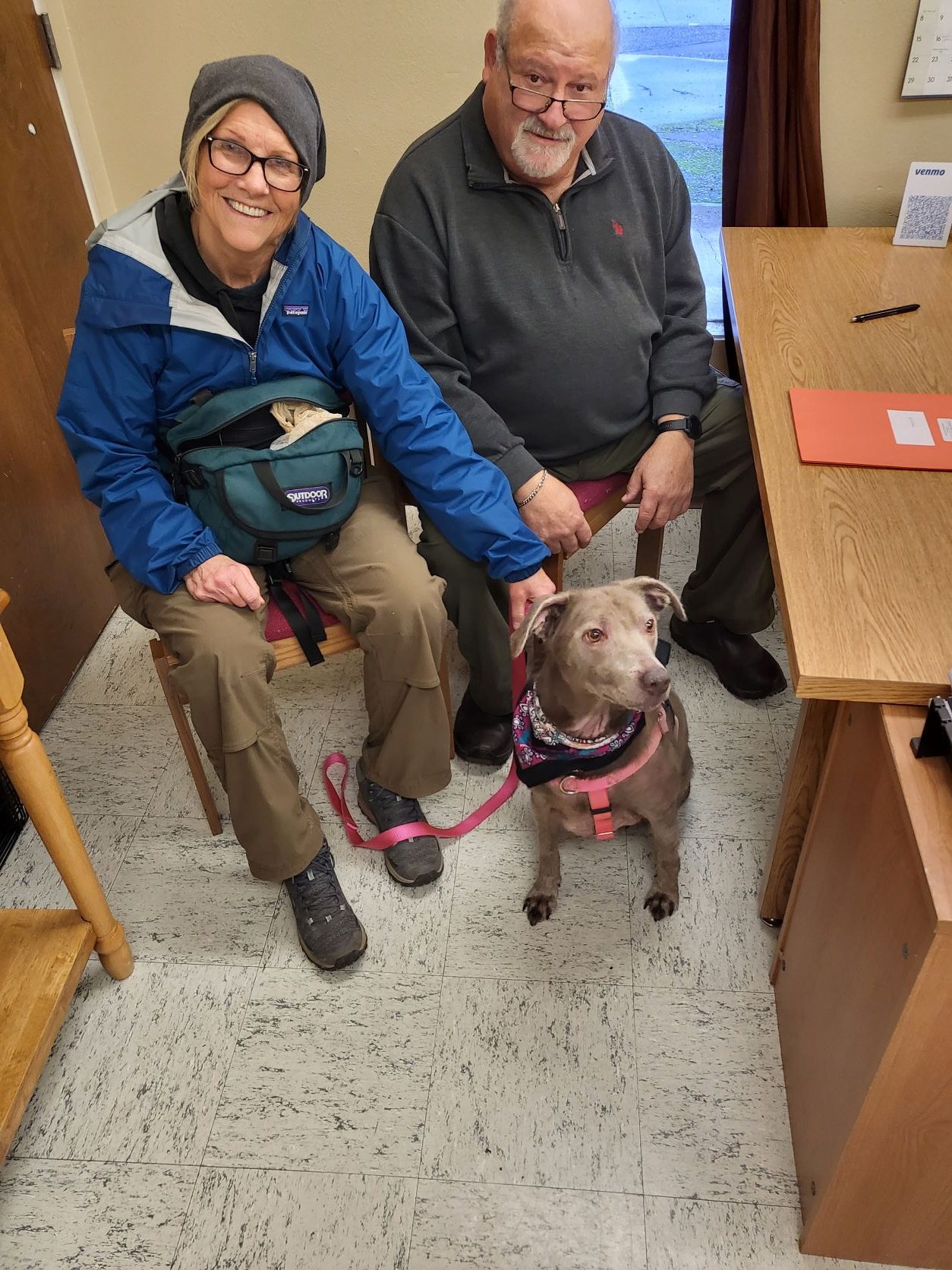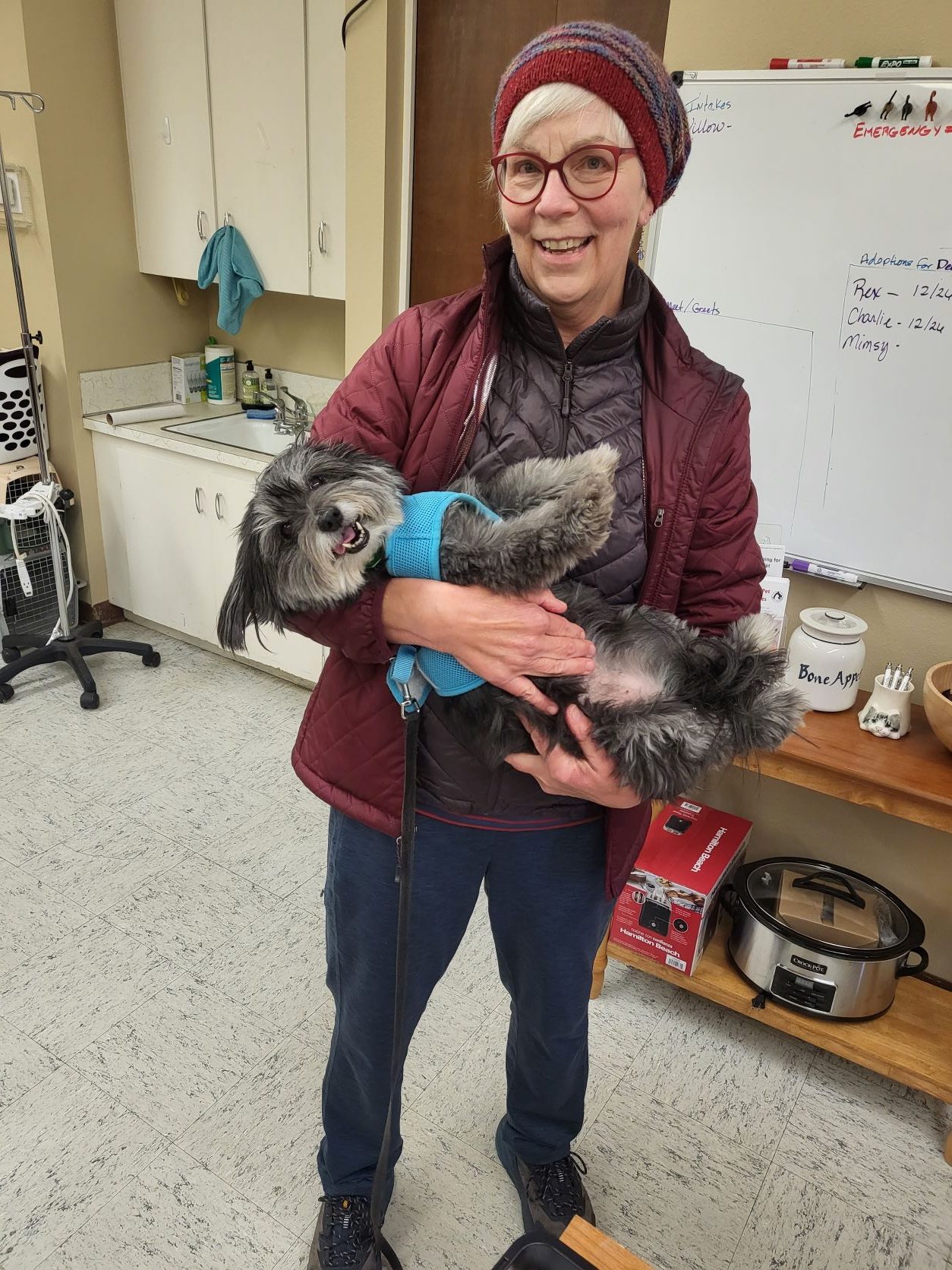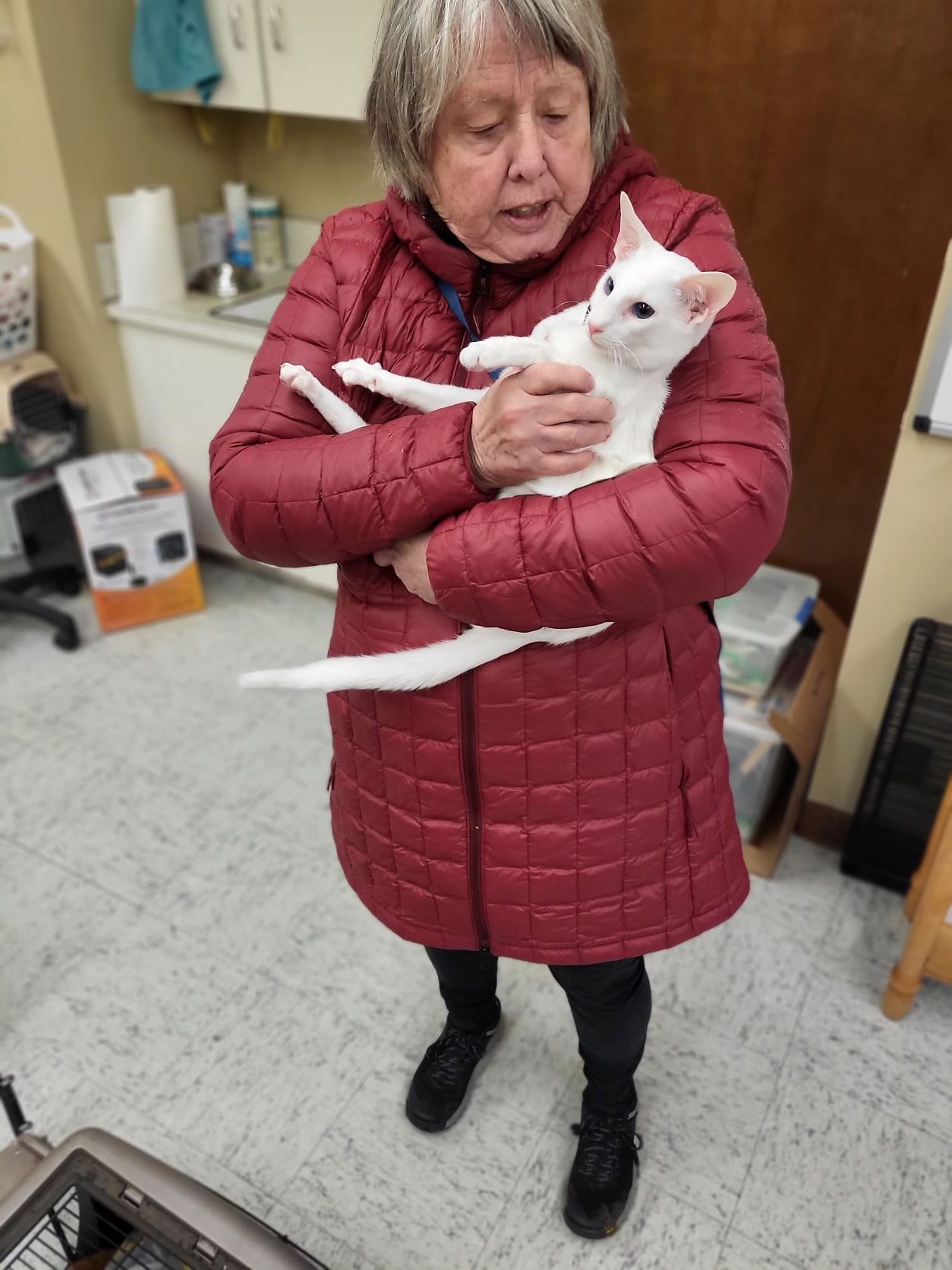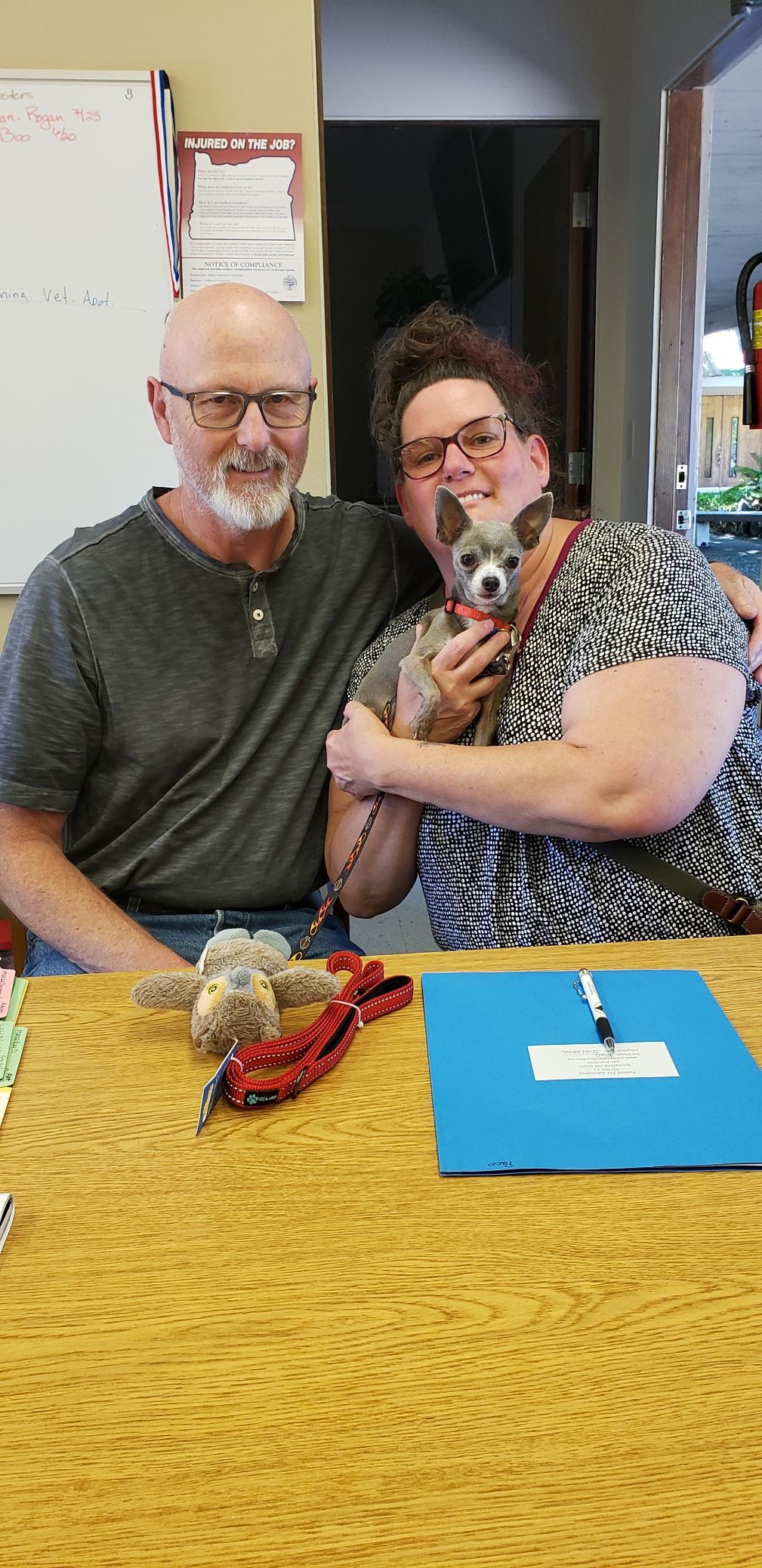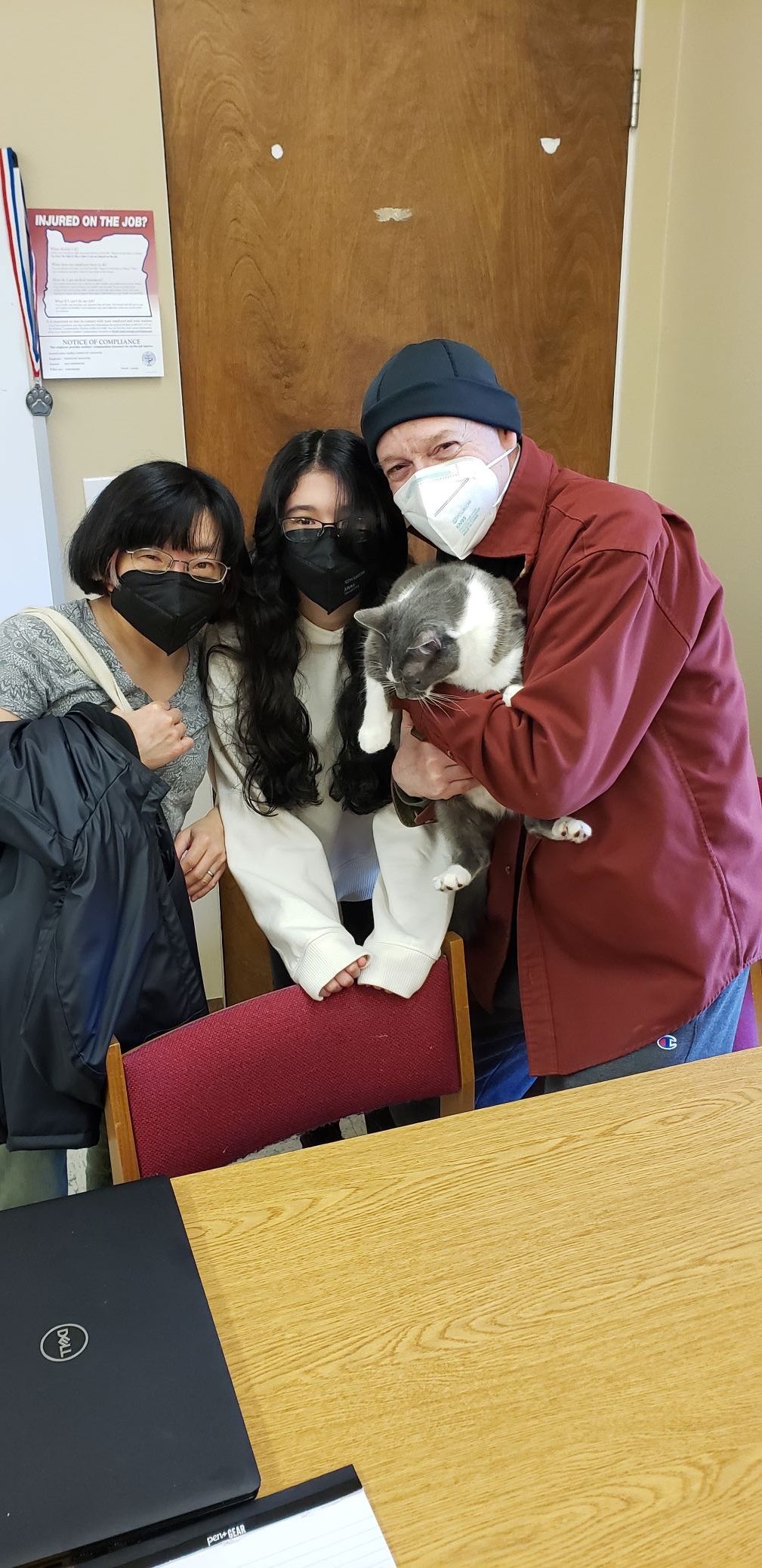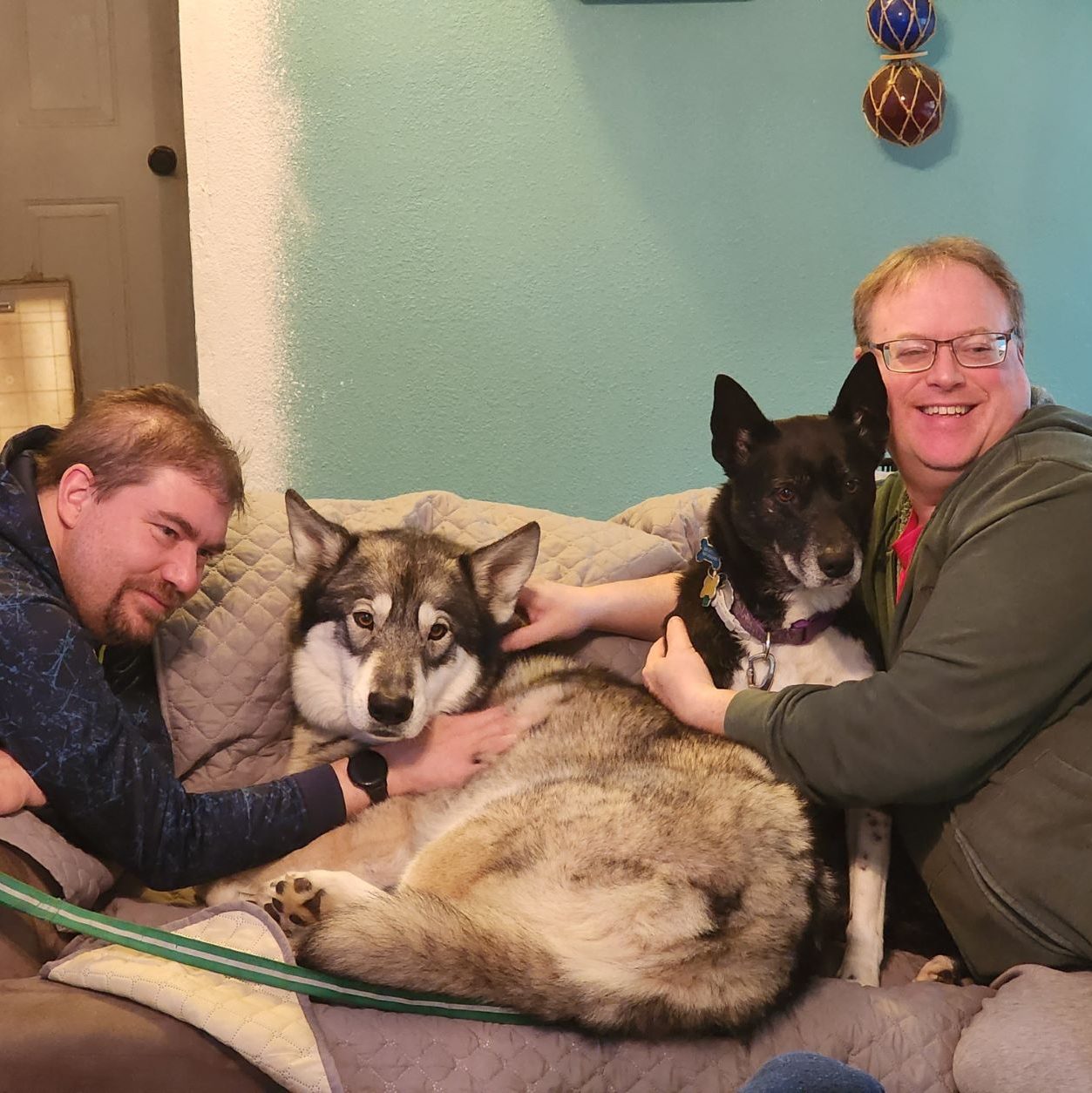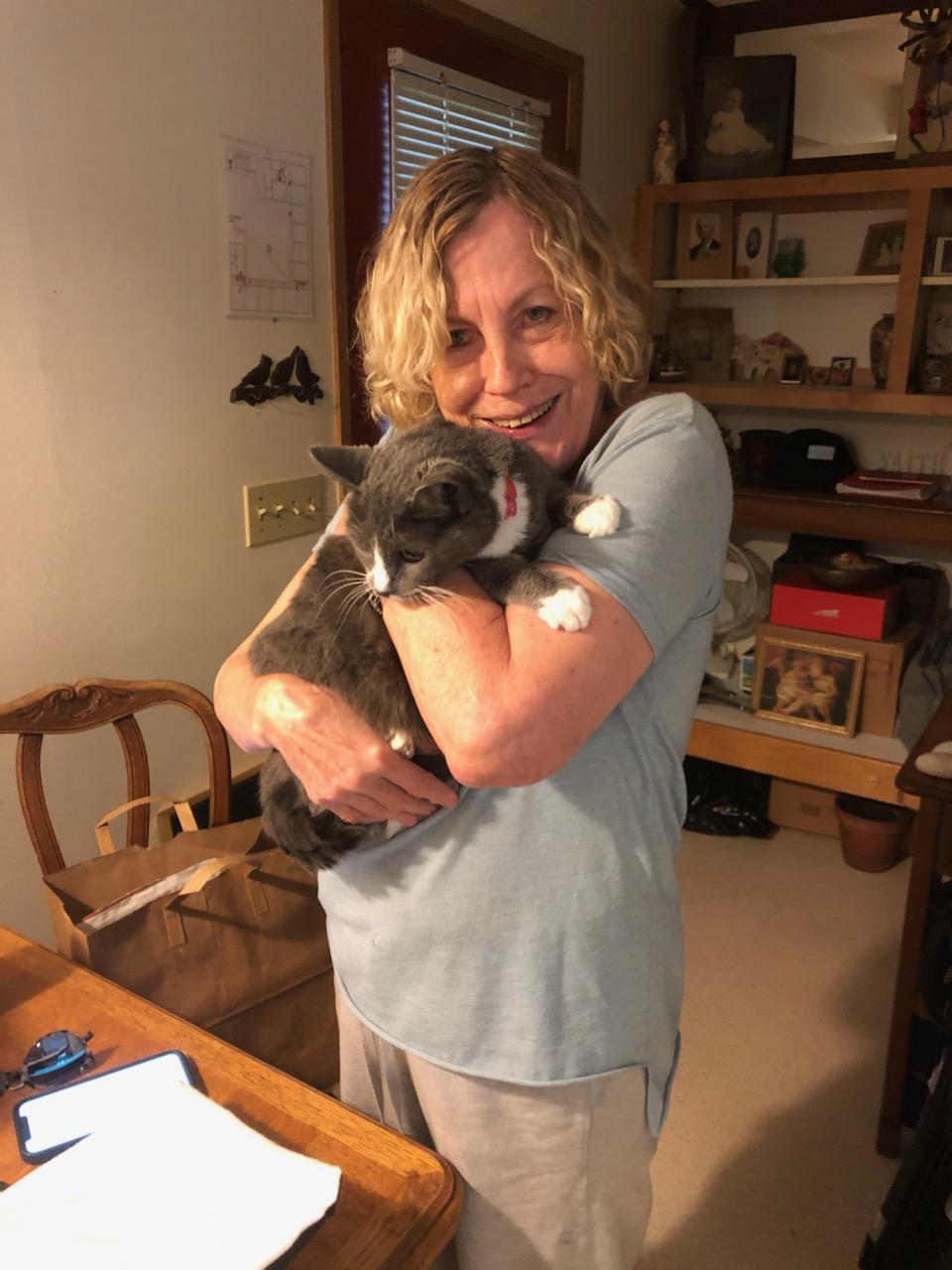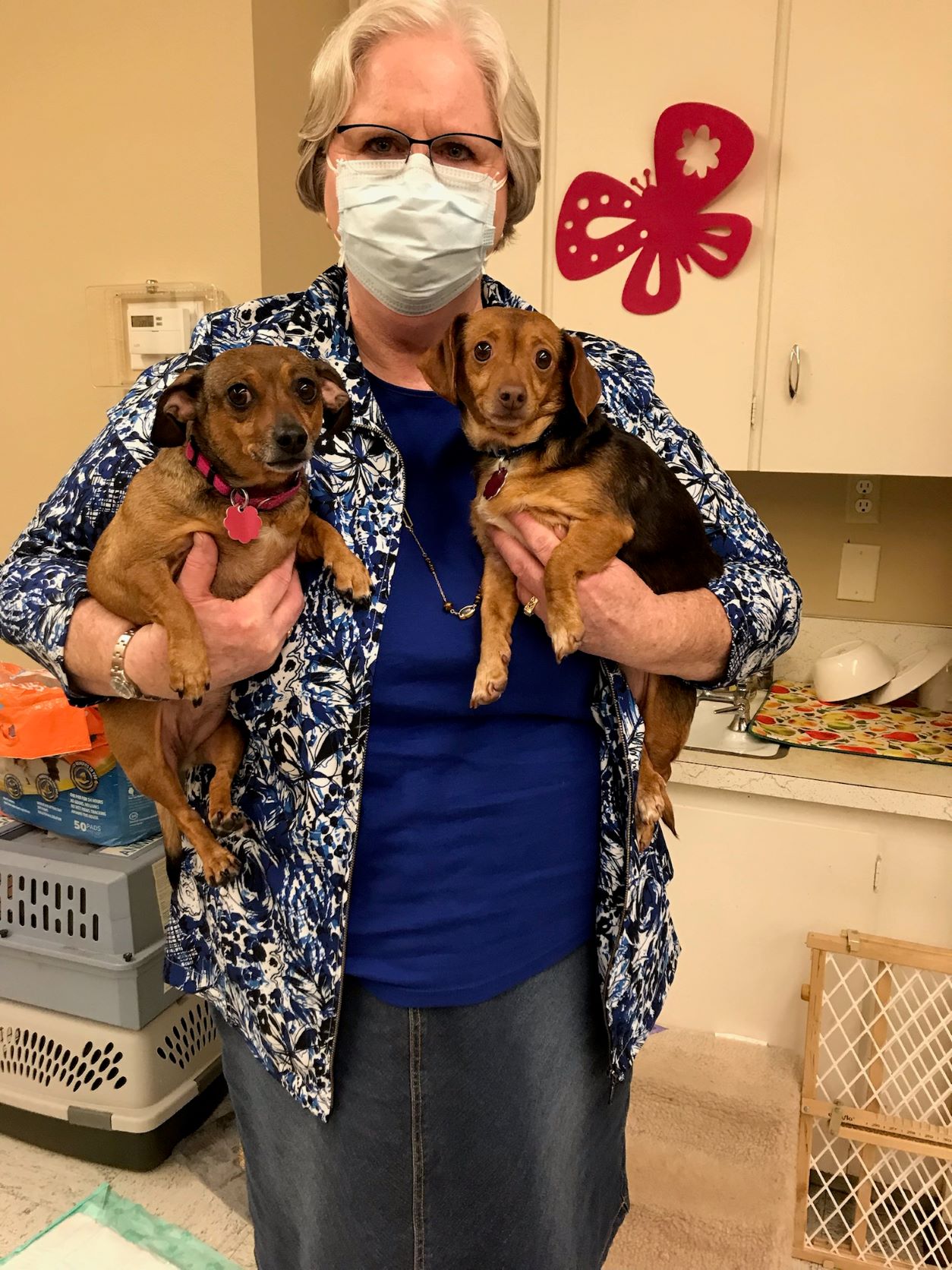 Want to help us in our mission?